Christmas Nativity performance and Party 2017
Our Bristol and High Littleton groups enjoyed getting together for a lovely Christmas Party and Nativity performed by the children. The Nativity performance was written and put together by our Bristol Pre/Primary group and songs were chosen by both the Bristol and High Littleton Pre/Primary groups! With a good mix of traditional – It was on a starry night and less traditional songs – Walk like a Camel and Shaun the sheep!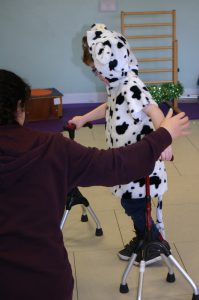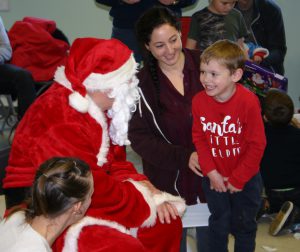 Thank you to all the families and Mark's Bread bakery for providing the food for the party! All of the children received certificates for their hard work this year. We also enjoyed a visit from Santa himself after lunch! Mark's Bread bakery kindly helped Santa out by paying for all of the presents for the children and their siblings.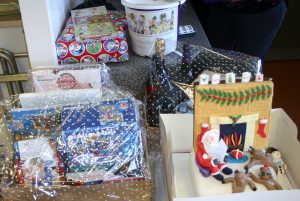 We had a great raffle raising £180 with an amazing cake by Jackie, a smellies hamper, a food and drink hamper and a childrens toys and books hamper. Thank you to Tubby Toms for their donation of a sauce gift box for the food and drink hamper. The winner of the cake was Carolyn! Enjoy!
For more photos click here.
Thank you to Mark's bread for their donation of mince pies and for helping Santa purchase presents for the children.
Thank you to Tubby Tom's for their donation of hot sauces for the food and drink hamper.
Thank you to Jackie for making another amazing cake for us to raffle off!