What do our families have to say….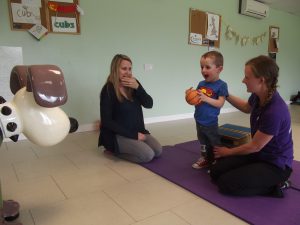 CE Bristol have been a great support to us. The specifically tailored work they do with your child is fantastic and the ingenious ways they adapt activities to fit your child's needs is inspiring. From Jacob's Mummy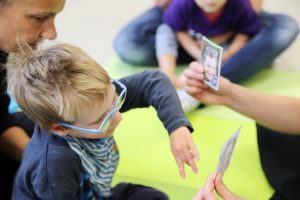 Teaching Finn skills that no one else does…Believing that Finn can achieve more than we realise… Helping Finn achieve the impossible… Patiently teaching all the small skills that together make a big difference… Not giving up on Finn! Seeing that Finn is trying to achieve something when others overlook it… Channelling Finn's determination… Finding ways around every obstacle! Staying positive no matter what – Finn's Mum.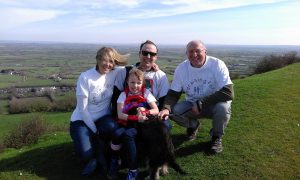 CEBristol has been such a support to my daughter and our family. The sessions have enabled A to be more independent in self care and given her the opportunity to make friends. A looks forward to her weekly sessions and has shown great progress since starting. A massive thank you to all the team. (Amelie's Mum)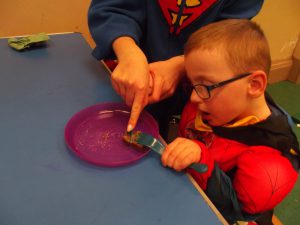 I love the independence it has given harry and really shown me he can do anything!  – Harry's Mummy.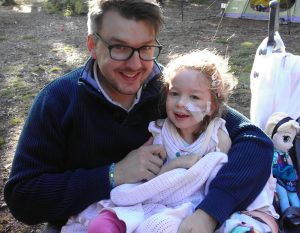 The main benefit for Lottie has been the social aspect; meeting new friends who share similar difficulties to her and who want to interact with her. Also for me as a parent to meet other parents with children of special needs. We loved the camping trip which allowed Lottie to experience canoeing which she wouldn't be able to do without this special trip. We probably wouldn't have had the confidence to go camping on our own without the support of conductive education and it was lovely for the siblings to meet and spend time together.  – Lottie's Mum and Dad.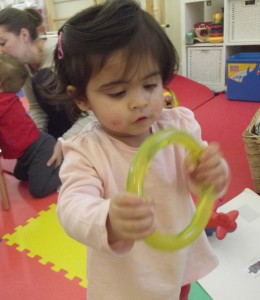 CE Bristol has been life changing for us, providing the skills to allow our daughter Zahina to achieve her true potential in life.  – Zahina's Mum and Dad.
A big change in Harley how much he has come on  – Harley jelf grandad