Coming up on this weeks summer timetable…..
This week starts off w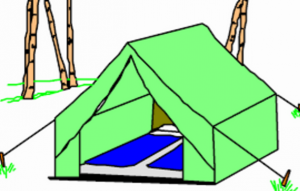 ith our most exciting summer activities! Camping! Climbing! and Canoeing!
We are looking forward to a 2 day 1 night camping stay at Avon Tyrrell in the New Forest!
Visit https://www.avontyrrell.org.uk to see what activities and accommodation they offer.
We look forward to seeing our High Littleton groups later in the week for some summer and Ice-cream themed activities!